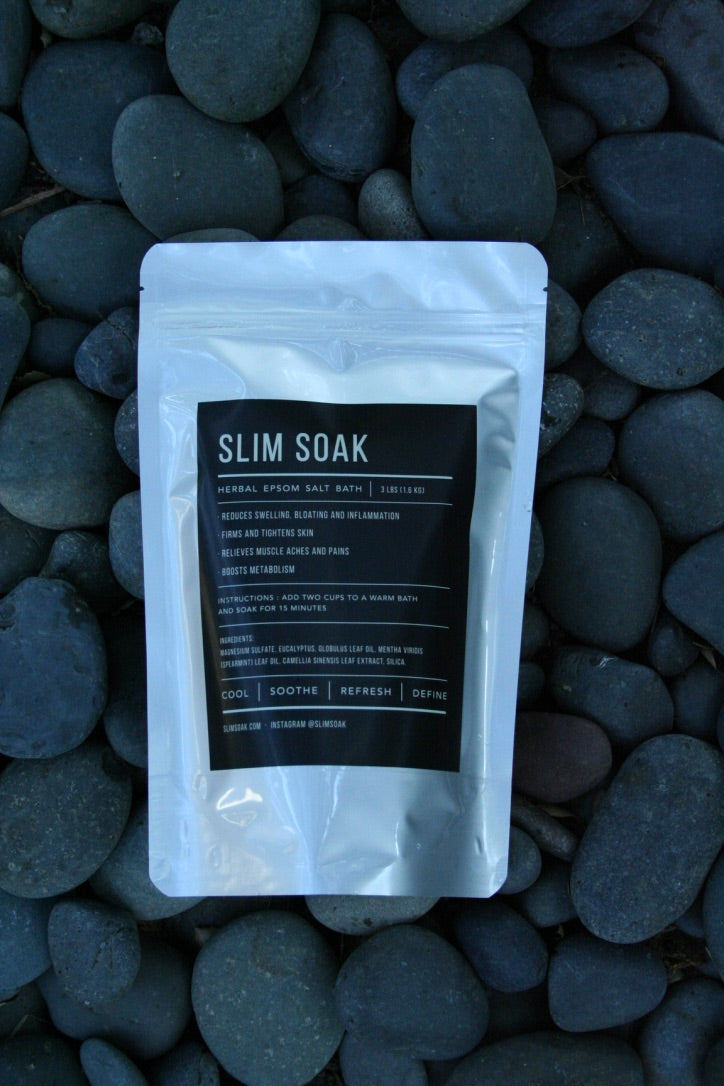 Great product!!!
It relaxes me instantly and make my skin nice and tight love it
The best produce so far nothing beats it!
Great Product
Bought 2 bags to use a every night 2 weeks out from my bodybuilding competition and you can see a noticeable difference in vascularity after a 20 min soak.
Great for use in the prep journey
I'm an IFFBB Pro and I always make this product a part of my preparation before the tanning portion.